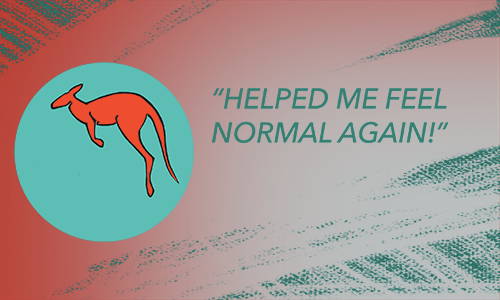 TRISHA M. - SALT LAKE CITY
"I am a widow and honestly Bonzer24 helped me feel normal again. I drink it when I am sad and lack energy, and it lifts my spirits. It helps me to be more focused and I only drink about half a bottle at a time. I use it when I am exhausted and feel like I need a boost. I totally recommend it! Especially to people in my situation who have sustained a loss, it is a great natural, healthy solution that works!"
— Trish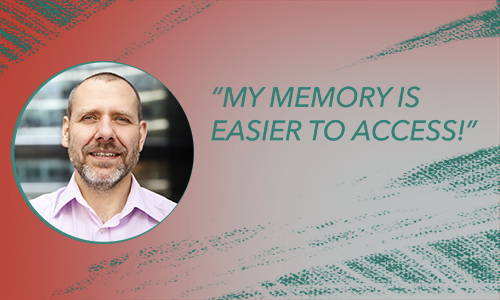 ​"​Since taking Bonzer24 for a few months now, I have further noticed that it very subtly helps with memory and mental sharpness. My memory is much easier to access, everything flows much smoother and it works very quickly. ​ I am delighted and have started offering it to my patients.​"​
​— ​ Dr. Leigh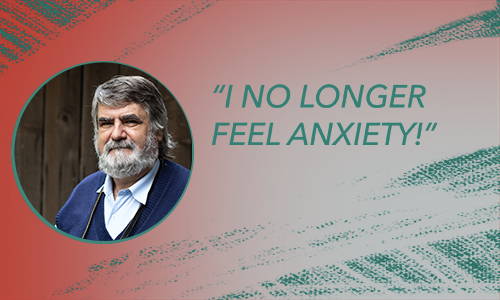 "I have been taking Bonzer24 every day for about 6 months and love it! It has been a game changer for me. I find it so much easier to recall information. As I take Bonzer24, I feel better focused and well equipped for the day. I see things more clearly and find myself exercising better judgement in general. As a physician, I no longer feel anxiety and stress in my, often challenging, day-to-day decision​ ​making requirements.   I highly recommend it to help one focus an​d reduce anxiety and stress. I have also started giving it to my​ ​patients."

 

— Dr. Stanford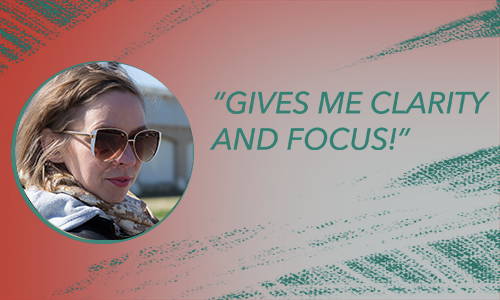 "I have been taking Bonzer24 for a few months and plan to continue taking it every day. I take half a bottle in the morning and half in the afternoon.   It gives me clarity and focus. I feel I can stay on task more easily. I don't like taking energy drinks because they make me feel jittery and then I crash. With Bonzer24, there is no unpleasant rush, no high and no low. It is a steady lift. I feel energized and it carries me throughout the day. When I take Bonzer24, I feel like my daily stressful situations are not so overwhelming and I deal with things much easier. I have also noticed my libido increased and that has been a nice surprise!"
​​— Julie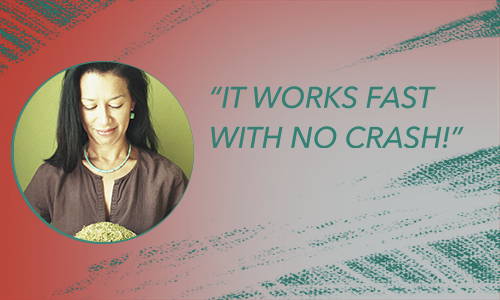 "I love Bonzer24! As a nutritionist who uses homeopathy and makes tinctures from herbs, I can say everything in the Bonzer24 ingredients is safe and natural. I don't take it every day but when I feel a stressful situation coming, I take about a third of the bottle. It just takes a third of the bottle to alleviate my depression, anxiety, mood swings, and gives me the ability to focus with ease. The fact that it gets rid of my anxiety is the the biggest thing!!! It works faster than any of the natural remedies I make and has lasting effects. It works fast, there's no crash and I can sleep!"
— Debby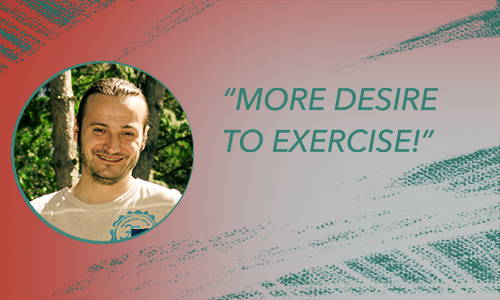 "I usually take Bonzer24 on Saturday afternoon when I feel like taking a nap after a long work week. I drink half a bottle instead of taking a nap and feel so energized that I go for a long run. My usual running schedule is about 10 miles a week. But with Bonzer24, I have been running 10 miles on Saturday afternoons alone! 10 miles at a time is extraordinary for me! I feel like it helps pick me up mentally too, but mostly have noticed I have more energy and more desire to exercise."
— Tim​